Time for Saxony travel dreams
Until your next visit to Saxony, why not gather some ideas for your stay. Let us take you on your dream holiday through Saxony. Experience virtual moments full of inspiration, meet interesting people and read their tips for Saxony, explore unique sights like castles and cities and discover traditions and culture that you can only find in "Saxony. State of the Arts." Most importantly, share your #SaxonyTravelDreams! And now, full of anticipation we say: See you soon!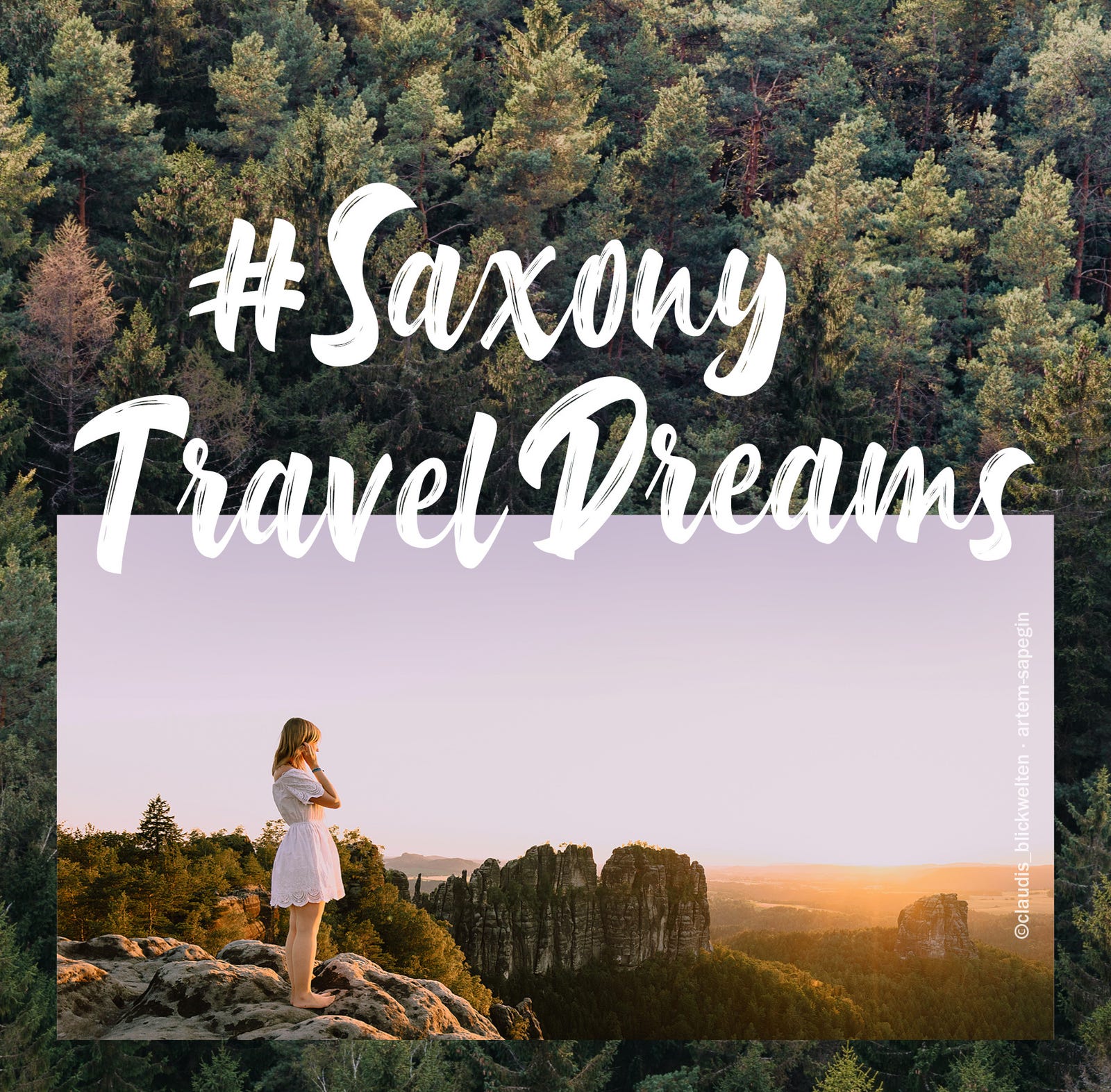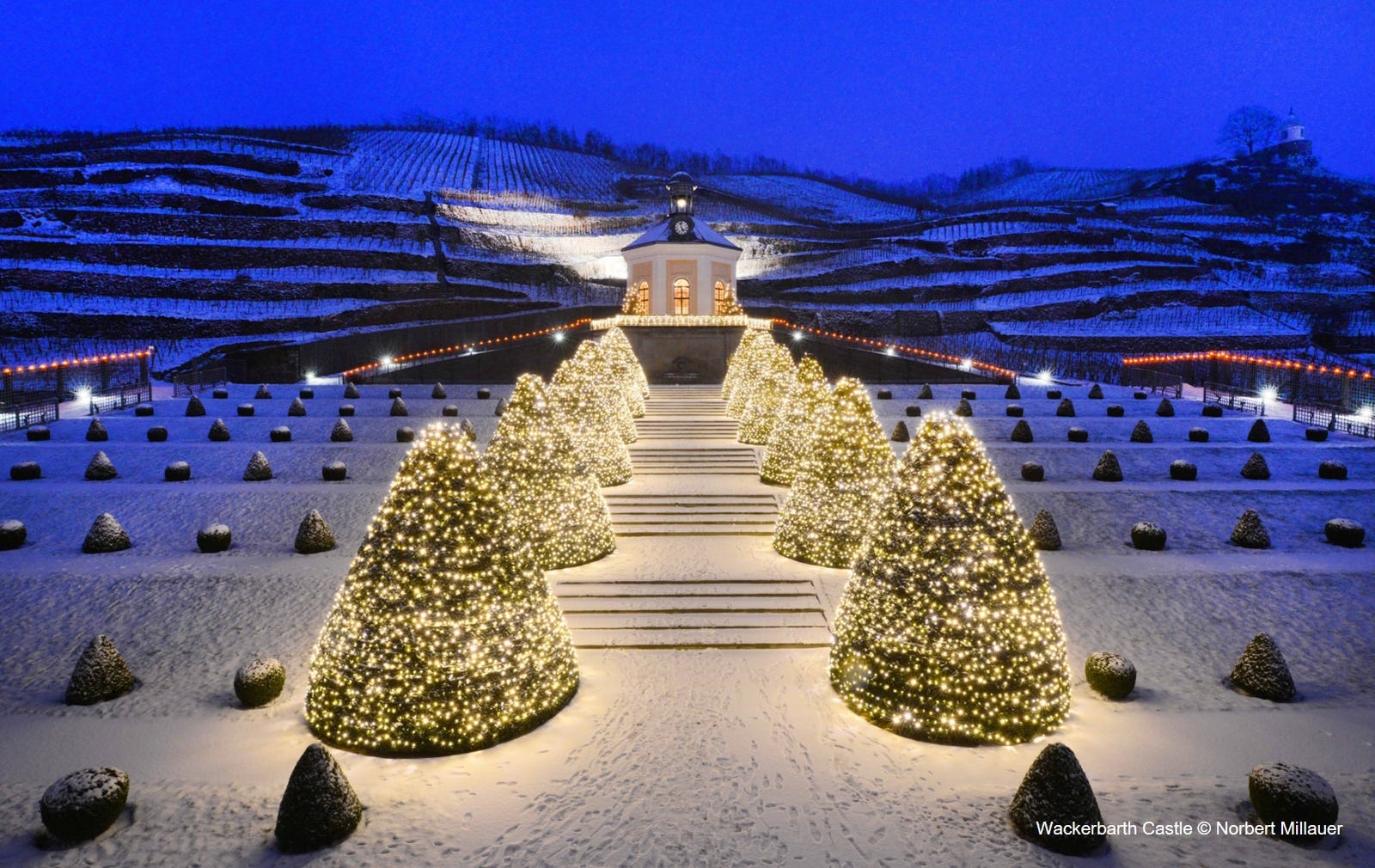 Dive into the unique spirit of the season in Saxony, the cradle of many German Christmas traditions and typical products like the nutcracker or Dresden Stollen Christmas cake.
Discover cities and towns, castles and musical heritage
Unique architecture, fascinating history, interesting museums and lots of character – Saxony's enchanting towns and cities tell many different stories and are worthwhile discovering.
Glamorous palaces and mighty castles are in no short supply in Saxony. Take a look at some of our favourites, plus some very special immersive experiences built around famous palaces and castles in Dresden.
Music is arguably the most emotional art form, with the power to calm, energise, inspire and cheer us. Beautiful tunes move people and in Saxony, we are thankful for the great artists who bring them to life.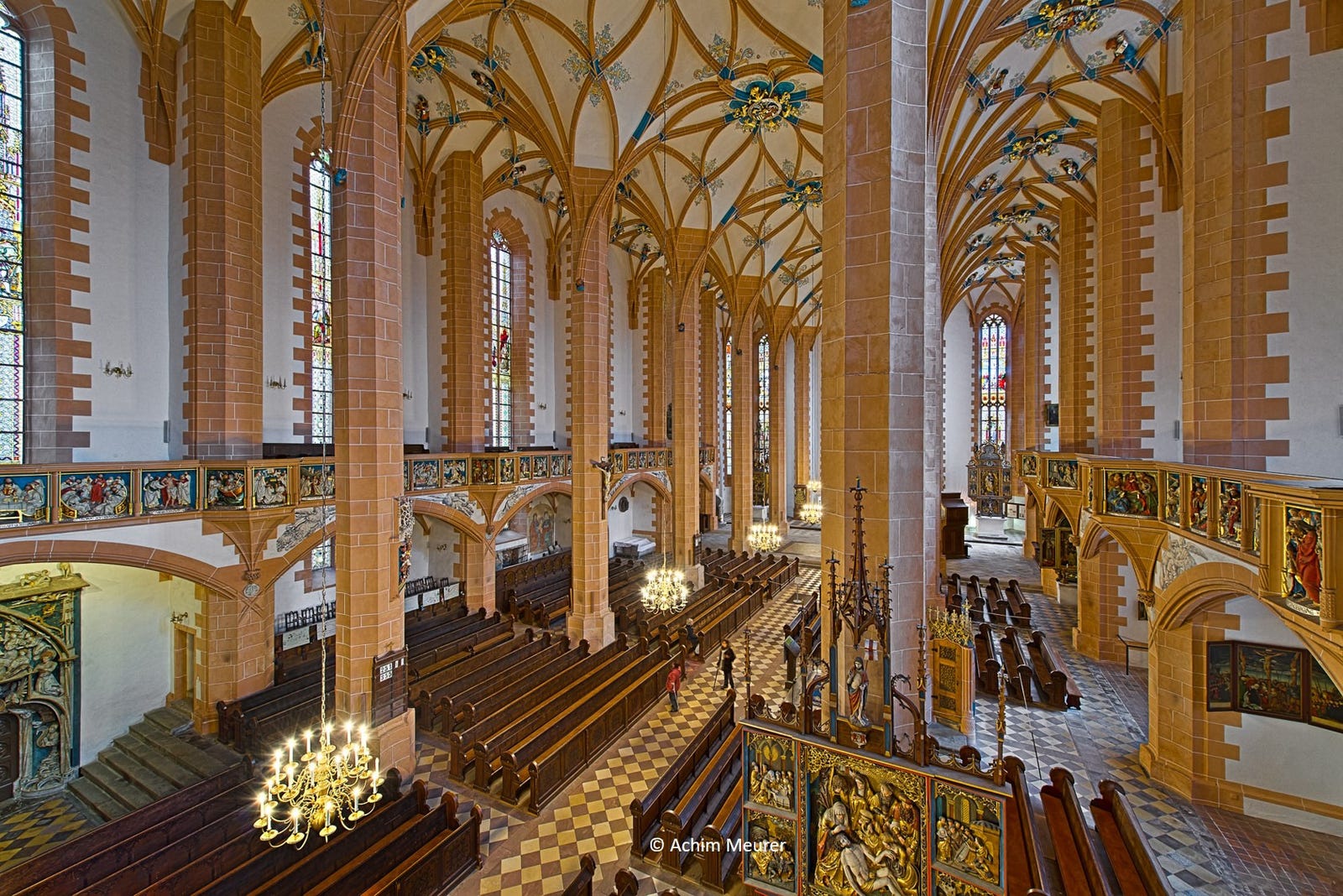 Saxony's UNESCO World Heritage sites are a bit special: they cross borders and highlight the diversity of the region, from landscape gardening to centuries of mining. Find out more!
My Saxony
We all travel differently and have our own perspectives – and it is fascinating to travel along with people who have made exploring the world their job. Take a look at how travel bloggers describe "their Saxony", read about their best moments when discovering our region and be inspired by their tips and recommendations:

Feel invited to join the virtual trip "Saxony in six days and six hours" on YouTube. Experience six full days in only six one hour streams and become familiar with many highlights of this astonishing German state.
Saxony is the perfect ground for a foodie trip. Discover the region's unique culinary delicacies including hearty treats, sweet delights, exclusive wines and, not to forget, some great beers – enjoy!
Görlitz is perfect for film buffs: Over 100 films have been shot in Germany's easternmost city, including Oscar-winning Hollywood productions. Click here to explore the town's most beautiful film locations!
In 2025, Saxony's third largest city Chemnitz will be the European Capital of Culture. Learn more about this city of surprises where industry meets culture and tradition mixes with a modern spirit!
Explore Saxony the virtual way
Stay informed
With the coronavirus, everything has changed. We have therefore put together the most important information regarding Saxony as well as relevant links for you to stay informed. Stay healthy and stick to the rules!
Things to read
Dream, get inspired and make plans: We provide a wide range of magazines and brochures featuring travel inspiration and ideas. Order your favourites free of charge and plan your post-corona travels!
SIGHTGEIST Saxony
Stories - News - Events: The latest edition of our annual SIGHTGEIST MAGAZINE once more contains interesting stories and fresh insights into Saxony, a land full of fine arts, tradition, creativity, joy of living and hospitality.
Interested in more? Follow us!